Hi!!
Stephanie Gomes is a solo traveler who has traveled to 27+ countries! She used to work at a Fortune 500 company as an Account Executive, and then after serendipitous events, and asking deep-rooted questions she decided to give her two weeks notice to travel the world.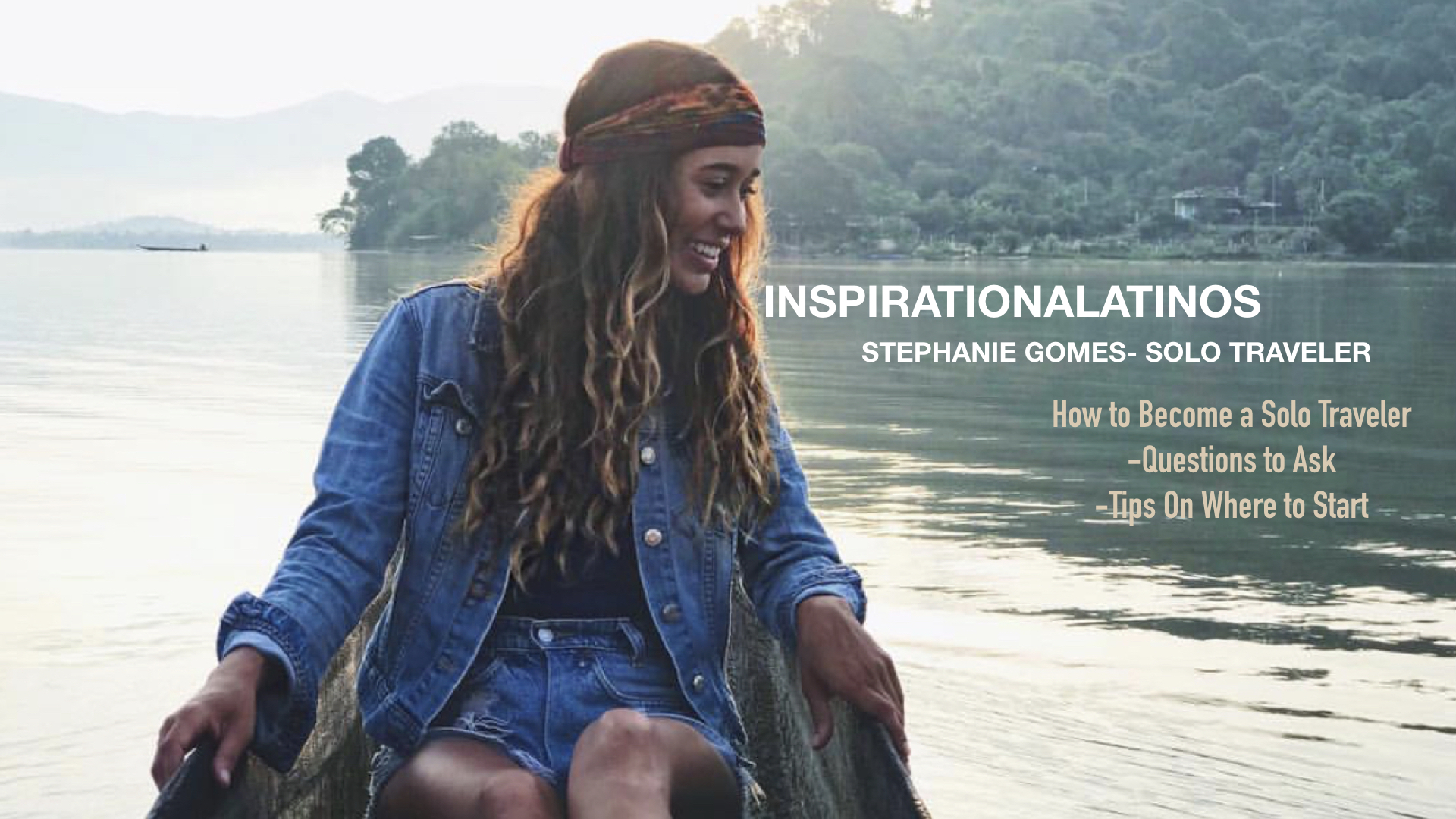 Stephanie will inspire you to believe in your dream and follow your bliss. I guarantee you! :-) Listen to her story and learn what questions to ask before you decide to give your two weeks notice, become a solo traveler, and navigate being a solo traveler. Interview from InspirationaLatinos
Also, don't forget to download Stephanie's Solo Traveling One Sheet, AND her one sheet recapping her questions to ask yourself.
Enjoy your listening!
xo,
Clara